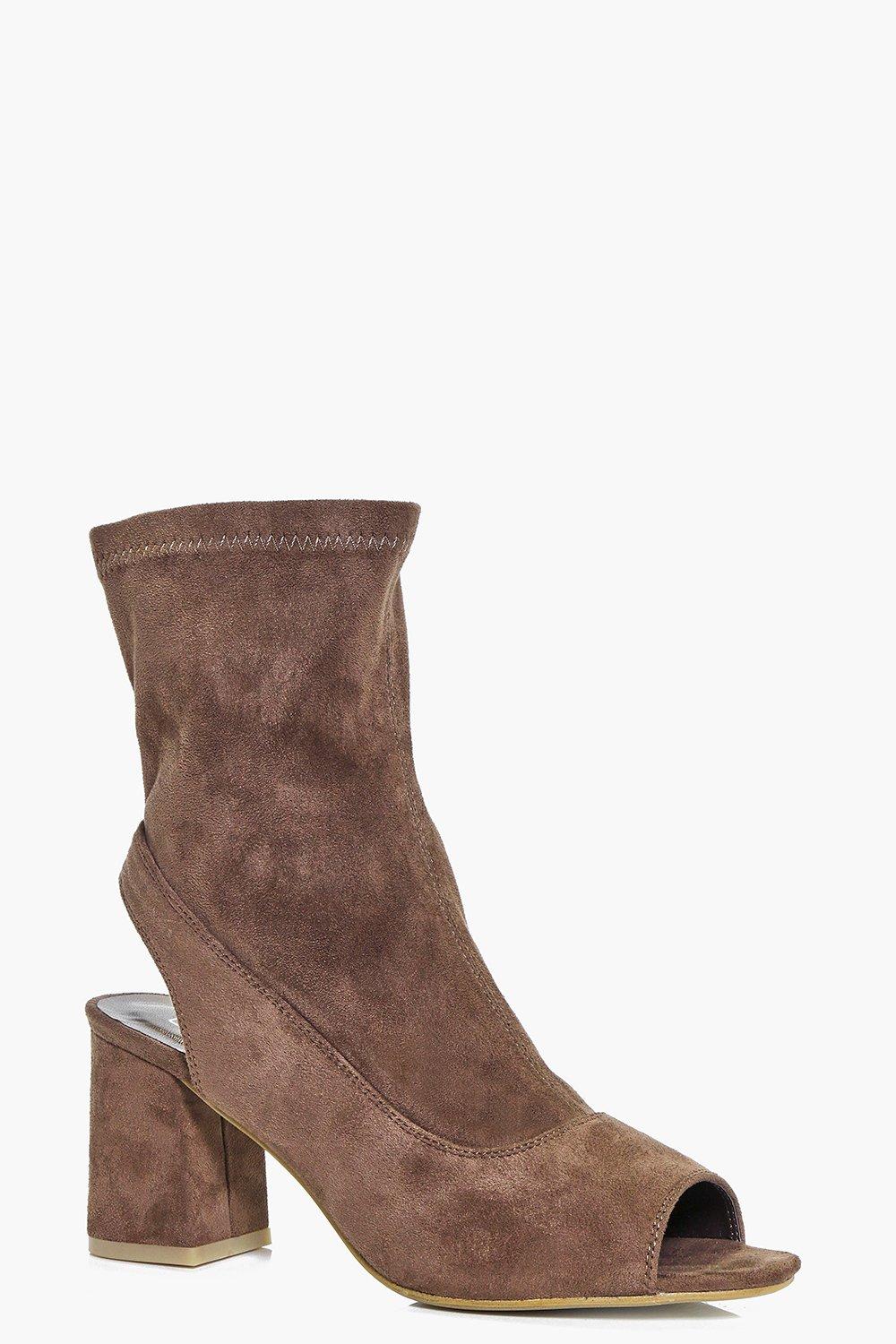 Boots are a basic in every shoe collectionAnkle boots are the all-rounder that's always on the style agenda, whatever the season. Peep toe ankle boots are our pick for the new season (perfect for flashing that pastel nail polish), and if you add a block heel, they?re even bigger news. Chelsea boots get an update with chunky soles and quirky cut out sides, while platform boots make the perfect day-to-night pair.
£28.00
Related Products
£18.00
Amber Bow Trim Skater black
£25.00
Boots transform an outfit from basic to bad ass in an instant Boots are a season-less staple that can be worn all year long. This season the Chelsea boot gets chunky with supersize soles and block heels. Ankle boots are all about the cut-outs and buckle bling, while knee highs get knock- out with quilted detailing. A pair of biker boots are the perfect contrast to a cutesy sundress and floral playsuit so dress up, boot down and stomp about town.
£16.00
Skye Lace Up Peeptoe Shoe Boot tan