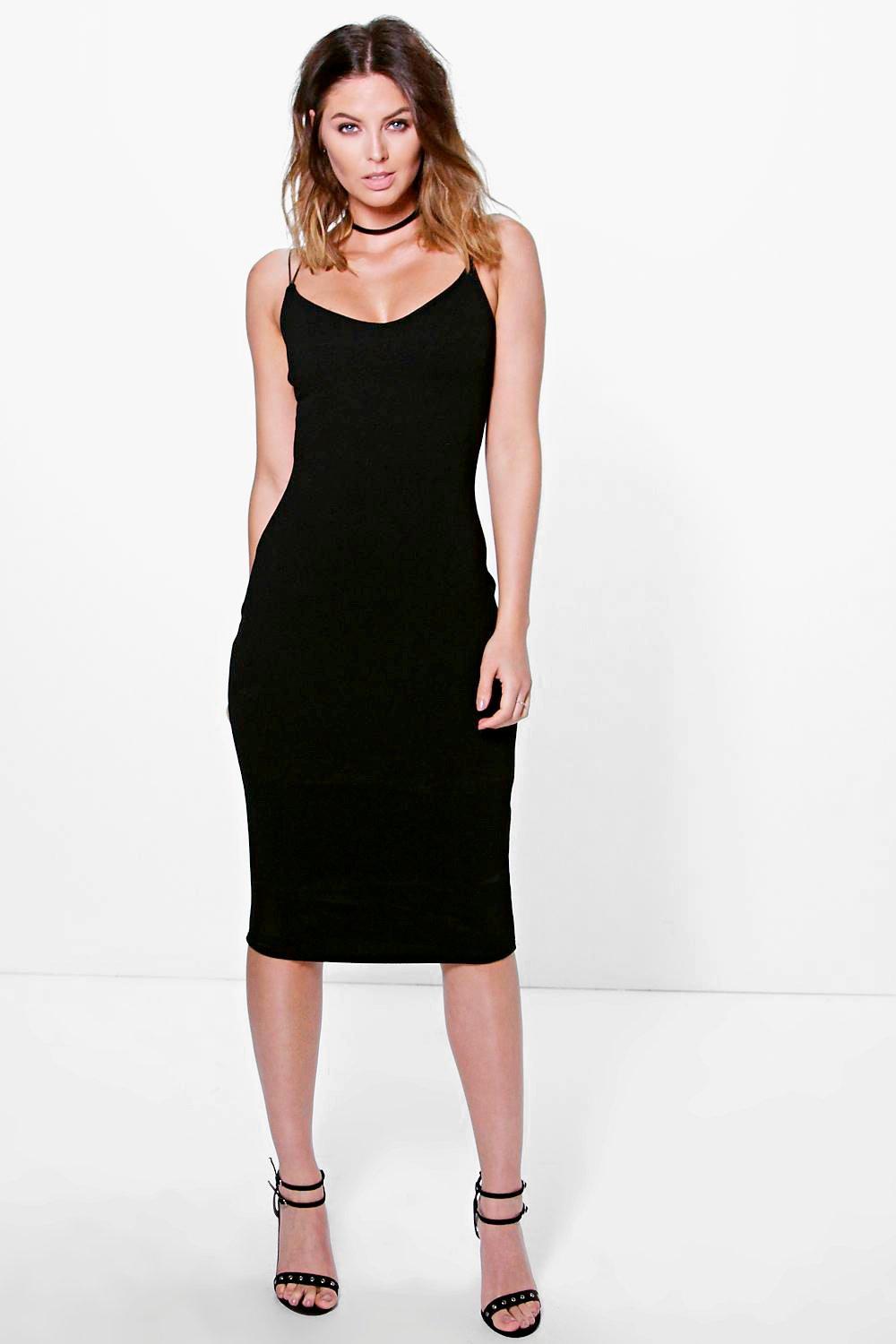 Soyez prête à fouler les pistes de danse dans une robe de soiràe à couper le souffleFaites tourner toutes les têtes lors d'une soiràe avec des coupes moulantes flatteuses pour la silhouette, des longueurs maxi gracieuses et des robes ornàes de sequins pour les grandes occasions. Cette saison, optez pour des robes nuisettes satinàes de couleur vison nude et associez des robes caracos bordàes de dentelle avec des talons discrets pour une tenue parfaite pour sortir. Si les robes « boules à facettes » ne sont pas votre truc, choisissez plutôt une robe smoking pour un look androgyne qui attirera tous le regards.
£8.00
Related Products
£12.00
Get back to basics with a pair of joggersLook to joggers in soft touch jersey fabrics and slouchy drop crotch styles as your loungewear staples ? teamed with a hoodie, they?re your dressed down dream team. For a more fashion-forward fix, we?ve edged up your essentials with PU trims, poppin? prints and acid washes for an off duty style we?re obsessed with. Mix and match your must- haves for a cool yet casual combo.
£8.00
Pared back day dresses are the perfect base for layering up this seasonNo off-duty wardrobe is complete without a casual day dress. Basic bodycon dresses are always a winner and casual cami dresses a key piece for pairing with a polo neck, giving you that effortless everyday edge. Tone down the twinkle for day by teaming a sequin slip dress with a jersey tee ? genius! So, if you ever get caught out for cocktails, this day-to- night look will have you covered.
£8.00
Pared back day dresses are the perfect base for layering up this seasonNo off-duty wardrobe is complete without a casual day dress. Basic bodycon dresses are always a winner and casual cami dresses a key piece for pairing with a polo neck, giving you that effortless everyday edge. Tone down the twinkle for day by teaming a sequin slip dress with a jersey tee