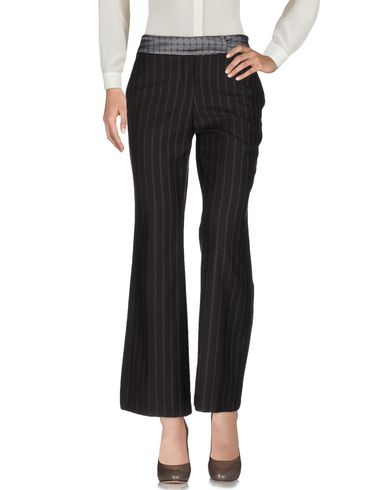 flannel stripes mid rise regular fit wide leg no appliqués hook-and-bar zip multipockets chinos. Size: 12.
£186.00
Related Products
£29.50
Simple but timelessly stylish, straight leg trousers are a wardrobe must-have. Designed with the latest fashion trends in mind, our Petite collection is perfectly proportioned for women under 5'3". ,Fit and style: Product Shape:Straight leg, Product Length:On the ankle, Fit:Petite, Fastening:Hook bar and zip, On waist, Added stretch,Care and composition: Composition: 70% polyester, 28% viscose and 2% elastane, Care instructions: Machine washable even at 30º. Size: 10/ Short,10/Short,12/ Short,12/Short,14/ Short,14/Short,16/ Short,16/Short,18/Short.
£119.00
annie + jade is an eco-chic women's sportswear brand designed with the modern socially conscious woman that takes a multi-layered approach to green fashion.From ready to wear fashion to beach chic clothing annie + jade provides an array of alluring looks to dress stunningly for every moment. But the brand also commits to authentic green fashion values beginning with its fabrics. Natural organic recycled and / or fair trade: annie + jade materials always uphold an eco-fashion focus. Made in USA. Size: 10.
£59.00
These trekking trousers are designed as a classic softshell but have a slimmer more modern fit with FlexAble technology for extra protection against the elements. This fabric offers the optimum balance of wind and water resistance together with excellent breathability. Two hand pockets two rear open pockets and zipped cuffs for fitting over boots. Size: 14.