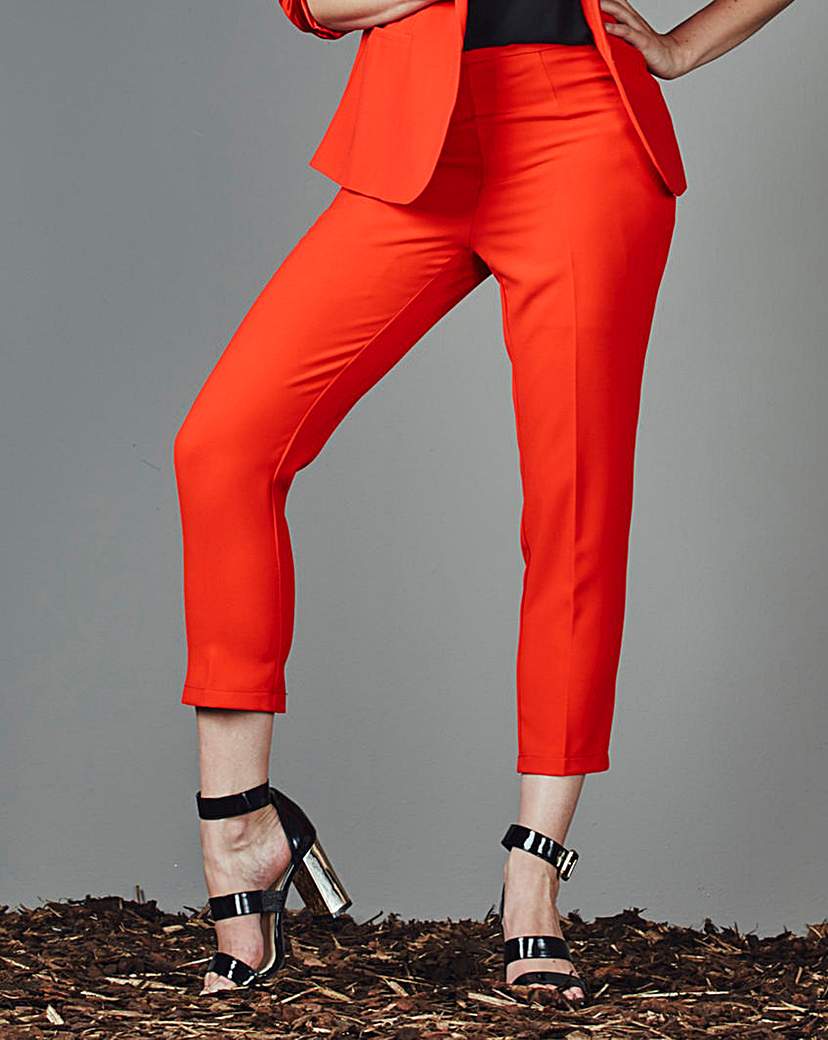 These tailored trousers from Unique 21 Hero are the perfect update to your work wardrobe. These cropped trousers feature a concealed zip fastening at the side and back mock jet pockets, giving the trousers a clean and smart finish. Pair these trousers with the matching tailored jacket, LC816, and you're ready to transition from day to night.
£20.00
Related Products
£55.00
The Nike International track trousers are a vintage style reinvented with a sleek fit a clash of textures and a reflective logo for non-stop movement from dusk till dawn. Size: M.
£75.00
The Nike Sportswear Bonded trousers are designed with a tapered fit for a modern look and total comfort. Elastic waistband with drawstring machine washable 100% polyester fabric. Size: M.
£170.00
annie + jade is an eco-chic women's sportswear brand designed with the modern socially conscious woman that takes a multi-layered approach to green fashion.From ready to wear fashion to beach chic clothing annie + jade provides an array of alluring looks to dress stunningly for every moment. But the brand also commits to authentic green fashion values beginning with its fabrics. Natural organic recycled and / or fair trade: annie + jade materials always uphold an eco-fashion focus. Made in USA. Size: L.